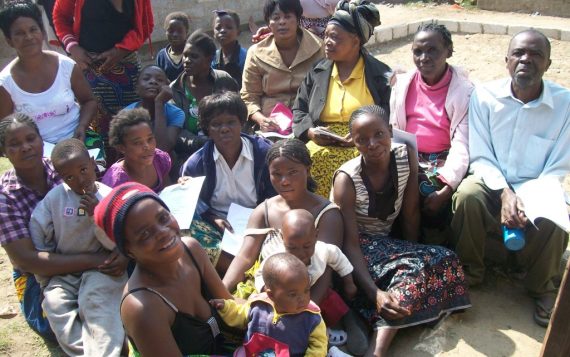 International Women's Day
Sunday, 08 March
10:00 am to 02:00 pm.
International Women" s Day (March 8) is a universal day commemorating the social, economic, cultural and political accomplishments of females. The day also marks a call to action for accelerating gender parity. NGO, charity, corporation,.
Join Now
World Teachers' Day
Monday, 05 October
10:00 am to 02:00 pm
Celebrate World Teachers' Day, with Luyando Foundation. Each Luyando Foundation celebrates to help give the world a better understanding of teachers and the role they play in the development of students and society.
Join Now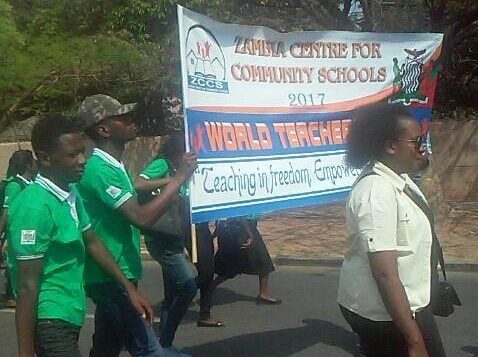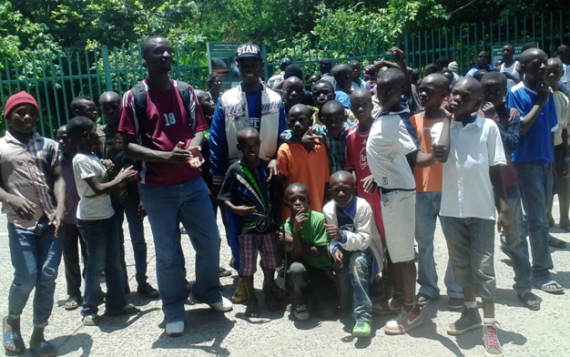 Luyando School education tour
Friday, 30 October
10:00 am to 17:00 pm
Luyando Foundation every year conduct educational tours for the children at Luyando School. The purpose of the tour was to educate children about the history of Zambia by visiting the historic museum such as the.
Join Now